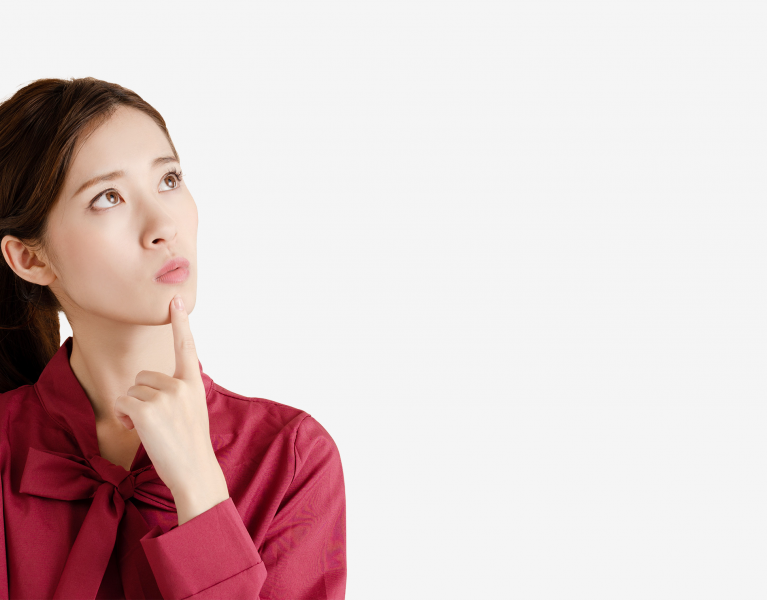 Have a question? Share with us.
At Natural Herbal Hair Care, your satisfaction is our priority. Drop us a question, we'd be more than happy to assist.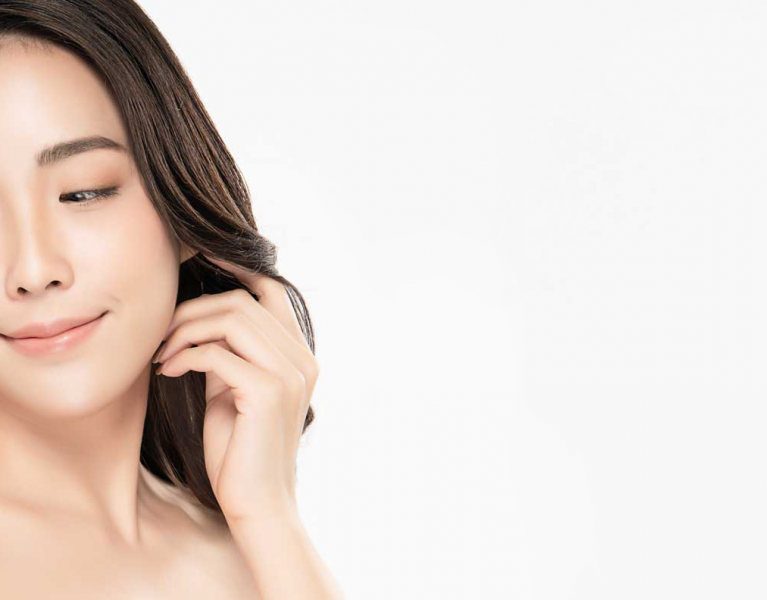 Where Beauty Begins
Established in 2009, Natural Herbal Hair Care offers effective solutions to scalp complications. Over time, we have gained many loyal customers under our clientele.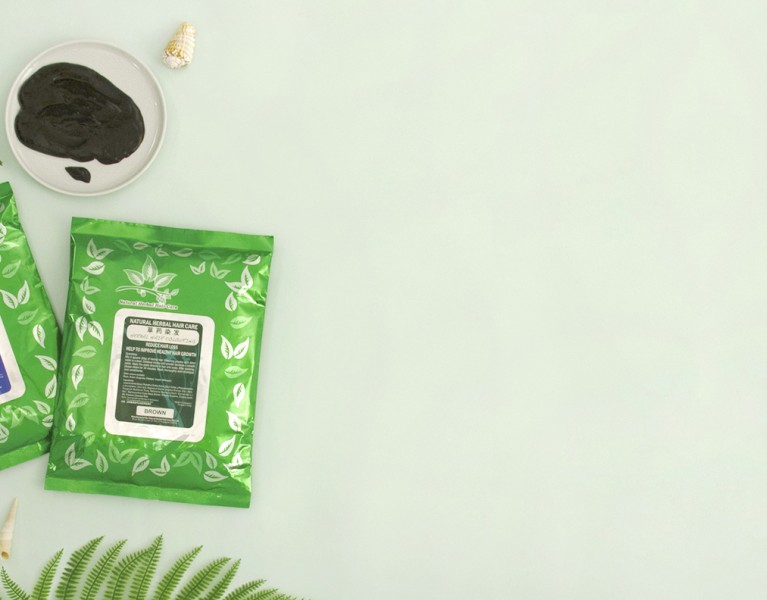 Regain Beauty, Regain Confidence
We are pleased to offer our best treatments and solutions for your hair and scalp problems. Click here to find out more.
Natural Herbal Hair Care Singapore
After noticing an alarming increase in the number of people with hair and scalp problems - founder of Natural Herbal Hair Care, Nancy, started exploring for solutions to scalp problems. Having strong interest in Chinese Medicine, she gained profound knowledge on chinese herbs and incorporated them into a range of products for solutions to oiliness, sensitive, itchy scalp and other issues. Today, her formulations have gained high satisfaction among users and help many customers achieve a healthy scalp and beautiful hair.
Our Story
Shop Now
Get exclusive with our herbal products containing botanical extracts to help remove excess oil, dandruff, prevent hair loss and rejuvenate healthy hair growth. You'll find everything from hair masks to tonics, shampoos and even colouring.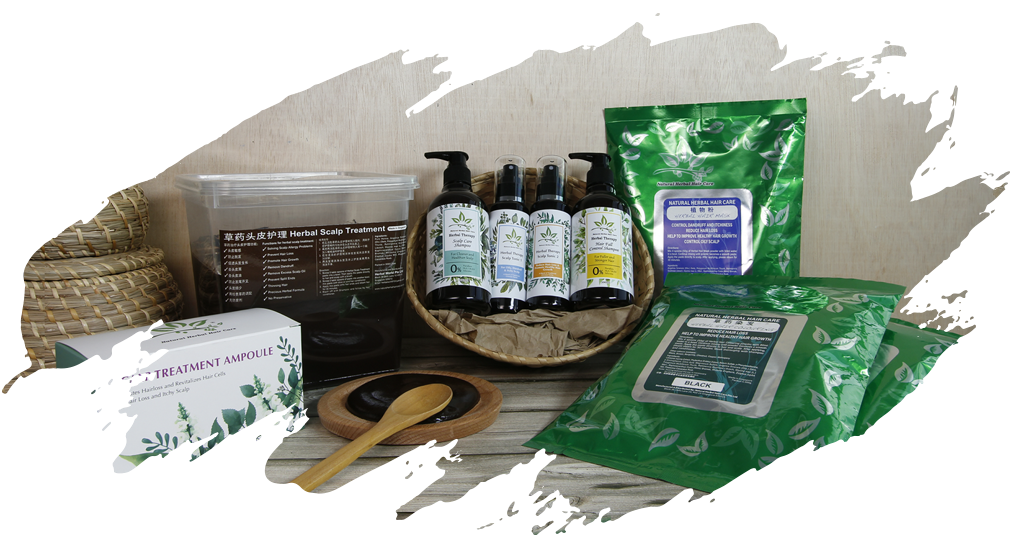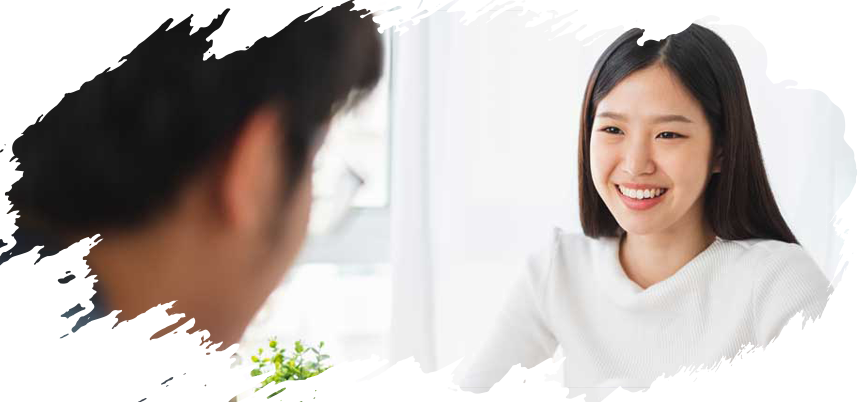 Enquire Now
Keen to find out more on the products? Planning to leave a general feedback? Or have interest in distributing our products? We look forward to hearing from you! Hit enquire now and our Customer Service Team will get back to you as soon as possible.
What Our Clients Say
My family has this hereditary inclination for alopecia. Coupled with stress, bad diet and irregular meals, I suffered from hair loss at a young age. My hair loss issues took a great toll on my psychological well-being. My friend, who is a hairstylist, came across this product and recommended me to try it out. Together with the weekly treatment, my situation improved and I have been a loyal user till today.
Story 1
I had a bald patch for years. Initially, this stresses me as I have tried many products and it does not work out. Until I came across these products online. To my surprise, I can see hair growth within the first few months of usage.
Story 2
I have been facing dandruff and scalp irritation for many years and wasn't able to find a suitable product that can help with this issue. To my surprise, within 3 weeks of using Herbal Therapy Tonic 1 & 2, my dandruff is gone and I face lesser scalp irritation now.
Story 3
I have been using chemical hair dyes on a regular basis to cover my grey hair, everytime I dye, the scalp itches due to allergic reactions. My colleagues recommended me to try out the herbal hair dyes at one of the treatment centres. To my surprise, my scalp did not itch during the process and the colour is lasting.
Story 4
I have been using henna hair dye for many years but I realise the hair becomes coarse and frizzy over the years. After I have tried Herbal Hair Colouring, my hair becomes smooth and silky at the same time the colours last like henna.
Story 5
Loved the herbal scent of the shampoo. After using, my scalp does not feel so oily and my hair fall condition has improved.
Story 6
The smell of Chinese Herbs is not empowering and the products work well for me. I can see baby hair growing after consistent usage.
Story 7
After using Scalp Tonic 1 and 2 for a period of time, I can feel the difference. I experience lesser hair fall and hair looks more volumised.
Story 8
The products are effective and it smells great. Tonic 1 is really refreshing and cooling after application and Tonic 2 have a light herbal scent.
Story 9
The results are remarkable. My hair feels fuller, stronger and healthier than it has been in years.
Story 10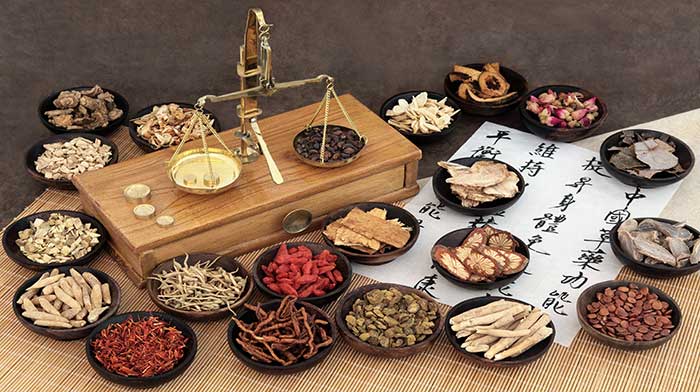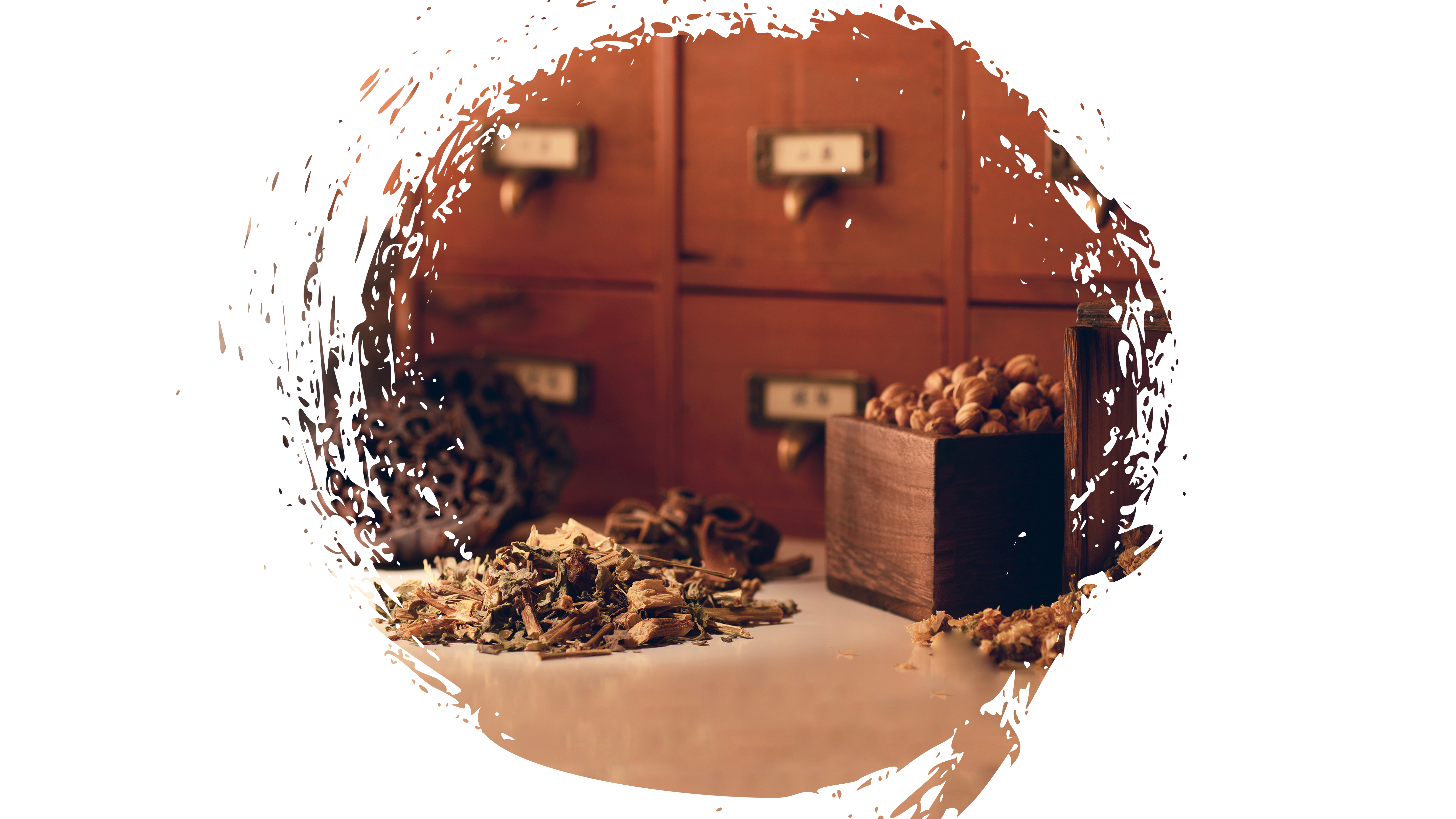 At Natural Herbal Hair Care, your satisfaction is our priority.
Keen to find out more on the products, ordering procedures or planning to leave a general feedback? Our Customer Service Team is ready to assist you. Fill up the form below and we will get back to you as soon as possible.