About Us | Natural Herbal Hair Care
Established in 2009, Natural Herbal Hair Care was founded by Ms. Nancy, a hair care specialist with more than 30 years of experience in the industry. While working in this industry, Nancy noticed an alarming increase of consumers suffering from unhealthy scalp conditions due to various reasons such as chemical exposure, occupational stress, living habits, post-natal birth symptoms and many more.

With a strong interest in Traditional Chinese Medicine (TCM), Nancy started exploring herbal remedies and came up with the bold concept of incorporating chinese medicine into hair products. She has been actively enrolling into courses and obtaining advice from TCM physicians to facilitate her research, making every effort to find out the best balance for its function, fragrance and outcome.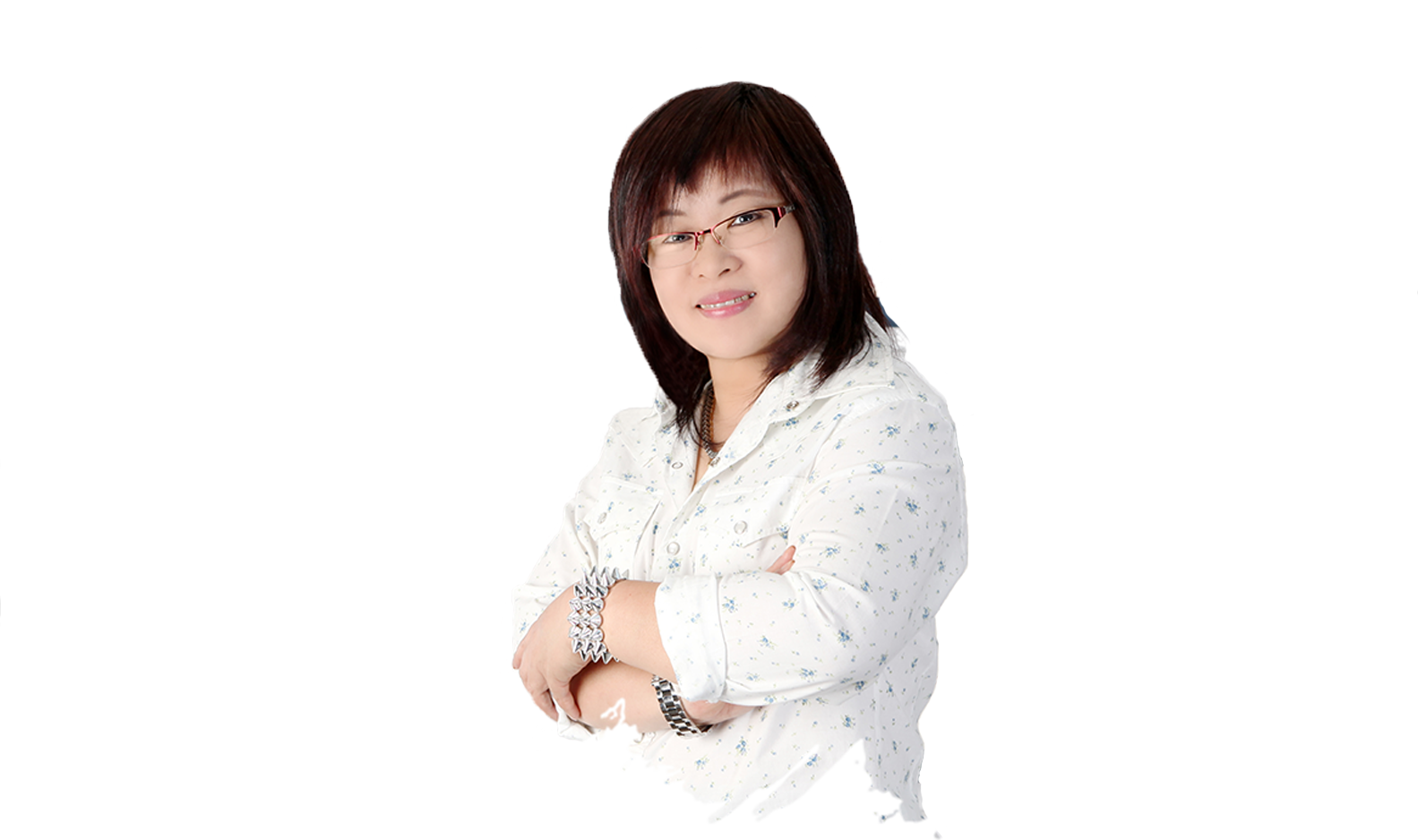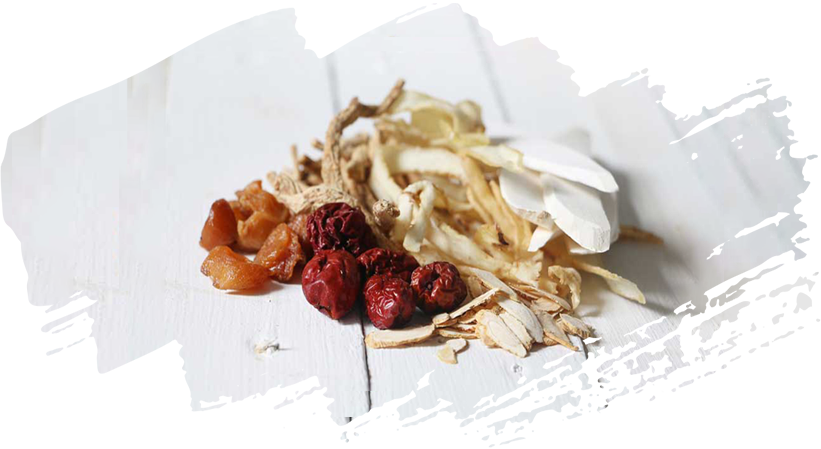 After years of research and development, she established Herbal Therapy Series products, in return gained high satisfaction among users. Herbal Therapy products specialise in providing beneficial nutrients, hydrating, boosting hair regrowth, regulating hair loss, cleansing the scalp and keeping scalp in a healthy living condition.

In Natural Herbal Hair Care, we believe that every customer is doing us a favor by giving us an opportunity to do better. Moving forward, our company focuses on expanding and improving our range of products by blending different technologies and research into it.